Titled this section for mature audiences because I didn't think some of these pictures were for children.
Ever have one of those days where you get....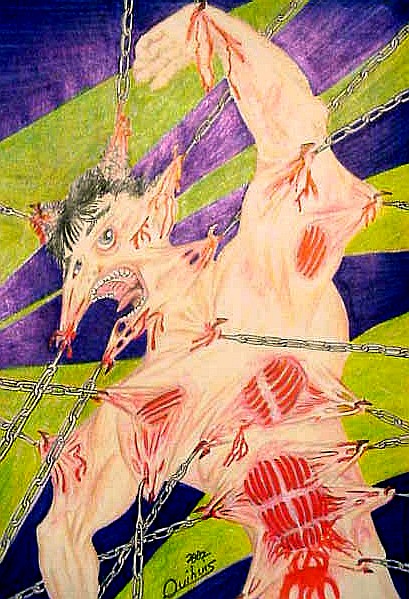 Pulled in many directions?
Another one of my grusome moments.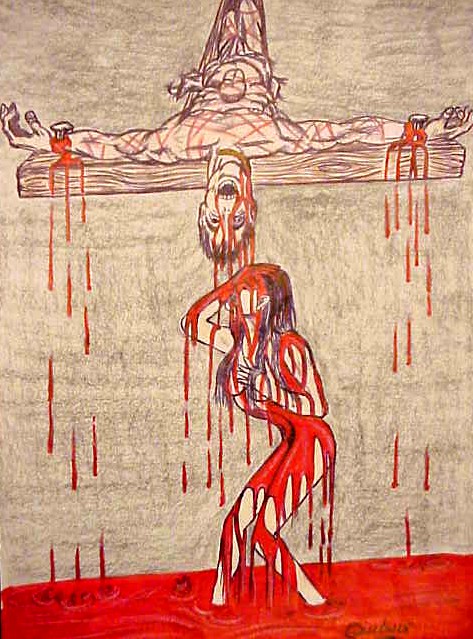 God my wife worries about me. heh heh.
Comic viliian but thought this pic should be here.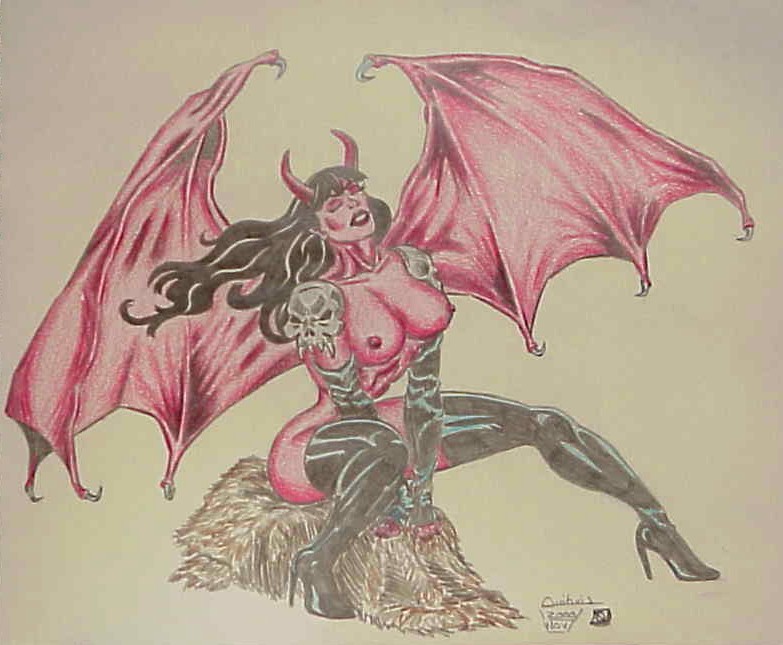 Purgatory from the Lady Death series.